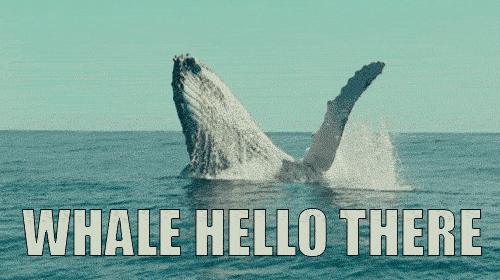 candycoateddoom



Am I a gymnast?

Nope. Just a big fan.

Favorite current gymnasts

Favorite retired gymnasts
I'm not a gymnast but I've been watching the sport for a long time. My first vivid memory of watching gymnastics was the all-around at the 2000 Olympics. I didn't become a devoted fan until Beijing. Given that I'm a born and raised American, I'm primarily a USA fan, but when I watch international competitions, I try to be as unbiased as possible.
I'm also an admin over at College Gymnastics Wikia, so go ahead and check that one out, too.
I also make floor music, just because I'm weird like that, I get bored easily, and I'm good with GarageBand. Anything I deem worthy of being posted online can be found in my archive.
In case you were wondering, yes my icon is Musty's eye. :)

I'm not a gymnastics expert. If any of the information on here is faulty, feel free to tell me. You can also correct it yourself if you want.